Office Holders
ACCE leadership comprises the chair, vice-chair, secretary and treasurer. ACCE chairs are in place for two years, after which the vice-chair assumes the role unless the role is challenged by another member. The secretary is responsible for member communications, and the treasurer for the ongoing financial guardianship of the network. Both positions are not time-bound and positions are filled as and when the current post-holder steps down from their duties.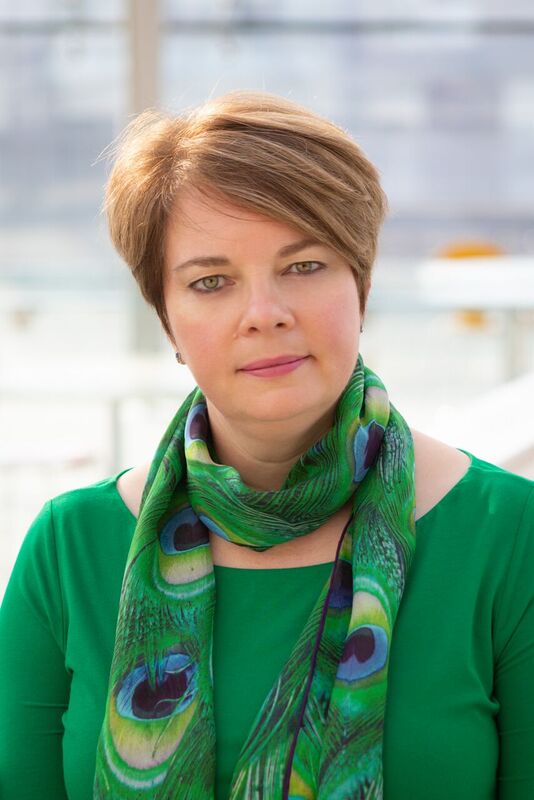 Nicola Beach, Suffolk County Council – Chair
Nicola is the Chief Executive of Suffolk County Council (since May 2018).  Previously, Nicola was Executive Director for Infrastructure and Environment at Essex County Council, where she developed an ambitious agenda for sustainable growth and environmental services.
Nicola's other roles include Chief Executive of Braintree District Council, from January 2013 to July 2017, leading an innovative investment and improvement programme to deliver financial stability for the council. Nicola started her career in recycling, waste and environmental management, but over her 27 years in local government has worked in many senior roles in Norfolk, Cambridgeshire, Essex and now Suffolk.
In addition to being chairman of the Association of County Council Chief Executives (ACCE) Nicola is also chairman of East of England Solace Branch, and regional Chief Executive lead for transport and health. Nicola is a strong advocate of women's groups, apprenticeships and diversity and equality in the workplace, mentoring others and continuing to support the women's springboard programme in Essex and Suffolk.   Nicola regularly gives leadership talks to share her experiences of working in the increasingly unpredictable and complex public sector.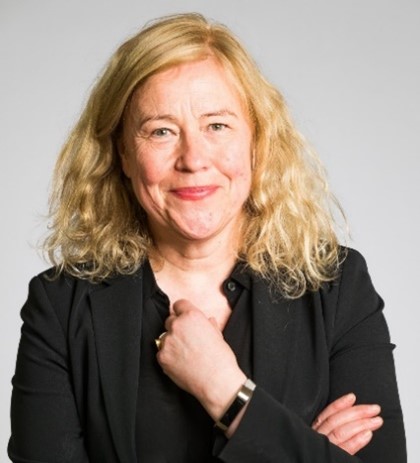 Joanna Killian, Surrey County Council – Vice-Chair
Joanna was appointed Chief Executive of Surrey County Council in 2018. She has worked in partnership with the Council Leader, Tim Oliver, to modernise the council, building strong financial foundations and improving service quality for residents. Her focus on partnerships has enabled the council to contribute to a thriving Integrated Care System in Surrey, as well as building the to strengthen the economy, address the impact of climate change and tackle inequalities.
In June 2021, as part of the Government's intervention of Liverpool City Council, Joanna was appointed by the Secretary of State as Local Government Improvement commissioner. Joanna currently holds this role alongside her SCC Chief Executive role.
Prior to joining SCC, Joanna worked at KPMG, where she led relationships with local and regional government, advising clients on how they could transform their organisations, and work more innovatively with their customers and citizens. Joanna and her teams worked on innovative devolution and public service reform programmes. Joanna worked with top teams to rethink their strategic ambition and agree new approaches to address the challenges and opportunities that the public sector faces, including with a county council, as well as a group of health organisations.
Joanna has more than 30 years' experience in the public sector and has deep experience in delivering transformational change, cost reduction and service improvement. She has expertise in achieving improved outcomes through partnerships as well as across public sector systems. She has worked on leadership, governance and corporate reform programmes and is skilled in working in complex political systems.
Joanna joined KPMG in 2015 from Essex County Council, where she was the Chief Executive for nearly 9 years.
Joanna started her career in social housing and regeneration – she has deep knowledge and expertise in these fields. In her spare time, she is Chair of St Mungo's, a large charity with a mission to support people who experience street homelessness and eliminate rough sleeping.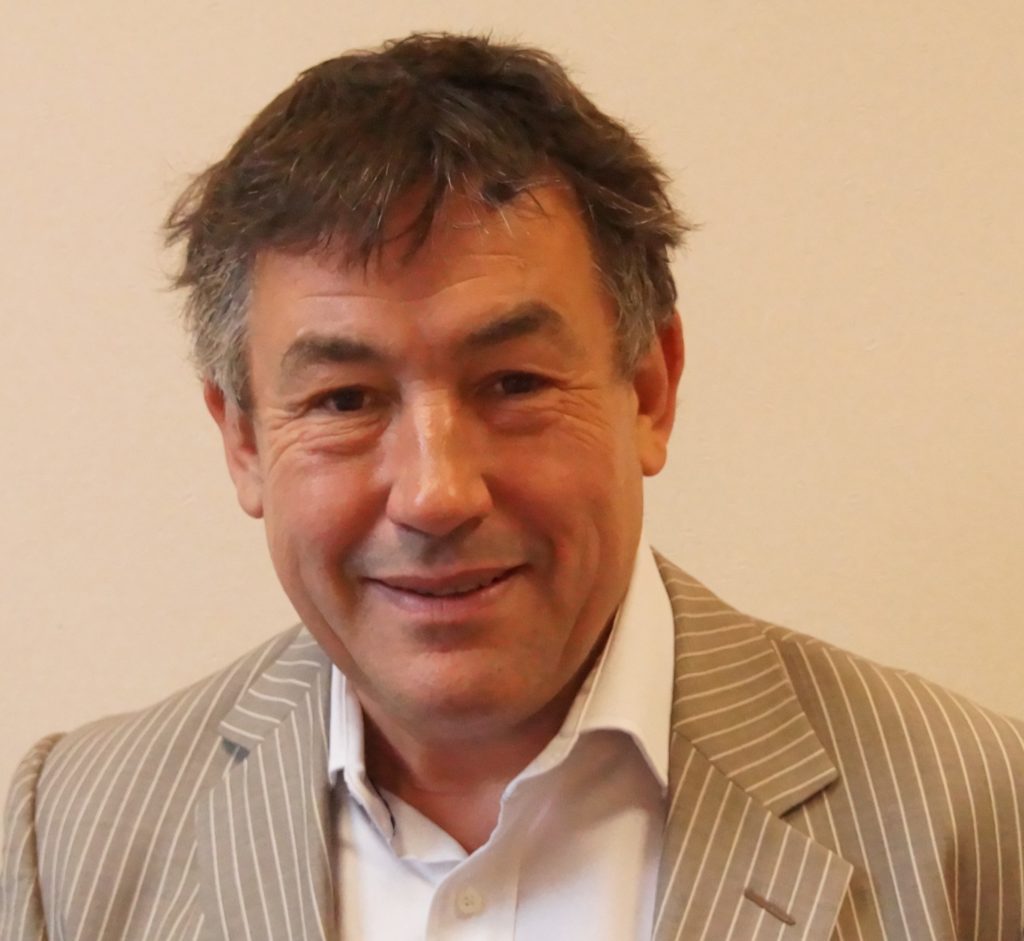 Pete Bungard, Gloucestershire County Council – Honourary Treasurer
Pete has worked for councils in Yorkshire, Essex, Cornwall and now Gloucestershire, with secondments in his early career into a Department for Transport motorway construction unit and British Rail.  His first chief officer role was in 1998 as Environment Director for Gloucestershire, and he took up his current role as Chief Executive of Gloucestershire County Council in May 2005.
Pete's current priorities as CEO include the oversight of Children's Services improvement; a radical demand management programme within Adult Services; and adapting the Council's operating model to reflect the reality of the current challenges.
Pete is a member of the University of Gloucestershire Council (governing body)  and is also Chair of the University's Audit Committee.
Pete also Chairs the county's Anti Slavery Partnership which has, to date, had some very positive outcomes in both raising awareness and multi-agency intervention.
Pete has, for a number of years, Chaired the South West Adult Improvement Board, responsible for leading sector led improvement in their area.  This also provides linkages for corporate oversight and member engagement in regional activity.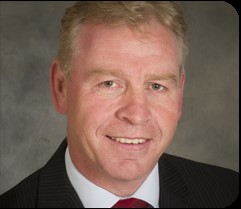 Richard Flinton, North Yorkshire County Council – Secretary
Richard has been Chief Executive since July 2010 and has worked for NYCC for over 30 years – first joining as Trainee Trading Standard Officer, becoming Assistant Head of Trading Standards before using his background in economics to lead the Economic Development Team, then Assistant Chief Executive in 2005 followed by Director of Business & Environmental Services. As Chief Executive, Richard has covered statutory roles of Director of Children & Young Peoples service and Health & Adult Services at different times during the last 8 years and has detailed knowledge of the council and North Yorkshire.
Richard chairs North Yorkshire Chief Executives group, North Yorkshire Local Resilience Forum and in 2014 chaired the Local Authority Delivery Group which co-ordinated the delivery of the Tour de France Grand Départ in Yorkshire. Since the inception of Tour de Yorkshire, Richard has been a member of the Tour de Yorkshire Steering Group and more recently the Board of Yorkshire 2019 World Cycling Championships, leading local authority delivery arrangements. He is also lead Chief Executive for Yorkshire & Humber on children's services.
Richard was admitted to the College of Fellows (CoF) during the Chartered Trading Standards Institute (CTSI) Conference in June 2016. He is Honorary Secretary of The Association of County Chief Executives (ACCE) and also lead officer for ACCE on finance issues. He sits as a member of the national steering group looking at future local government funding. Richard was also appointed to the Ministerial Sounding Board for children's services.