About
The ACCE members' forum is a secure area to discuss a range of matters on the forum topics and threads. This area is only accessible to members and permission to become a member must be granted by an administrator.
To become a member, you will need to register yourself. You can do this by going to the 'Members Area' tab on the top navigation bar, and selecting 'Register' from the drop-down. This will take you to a registration form where you can enter your details and set a password for your Members account.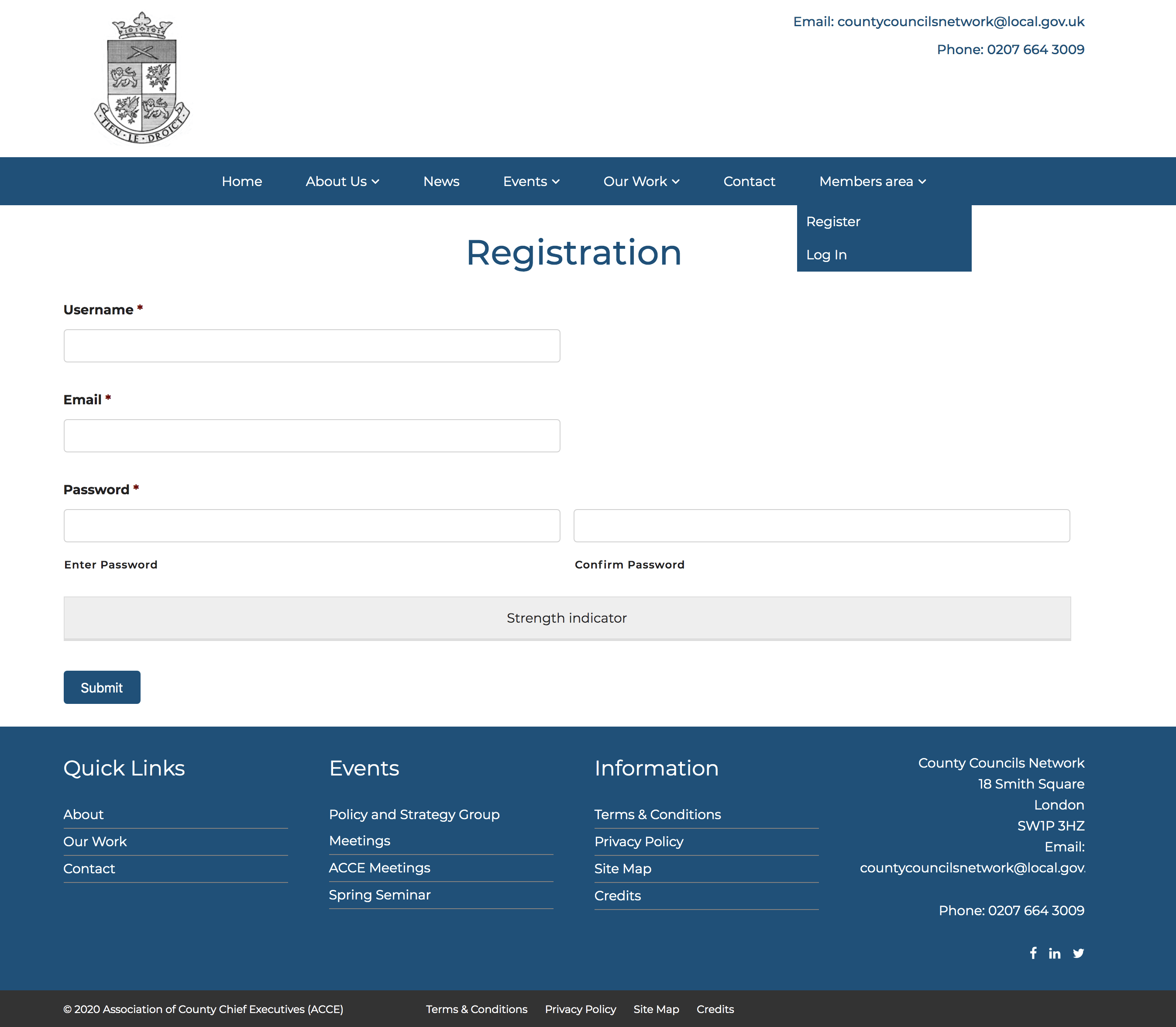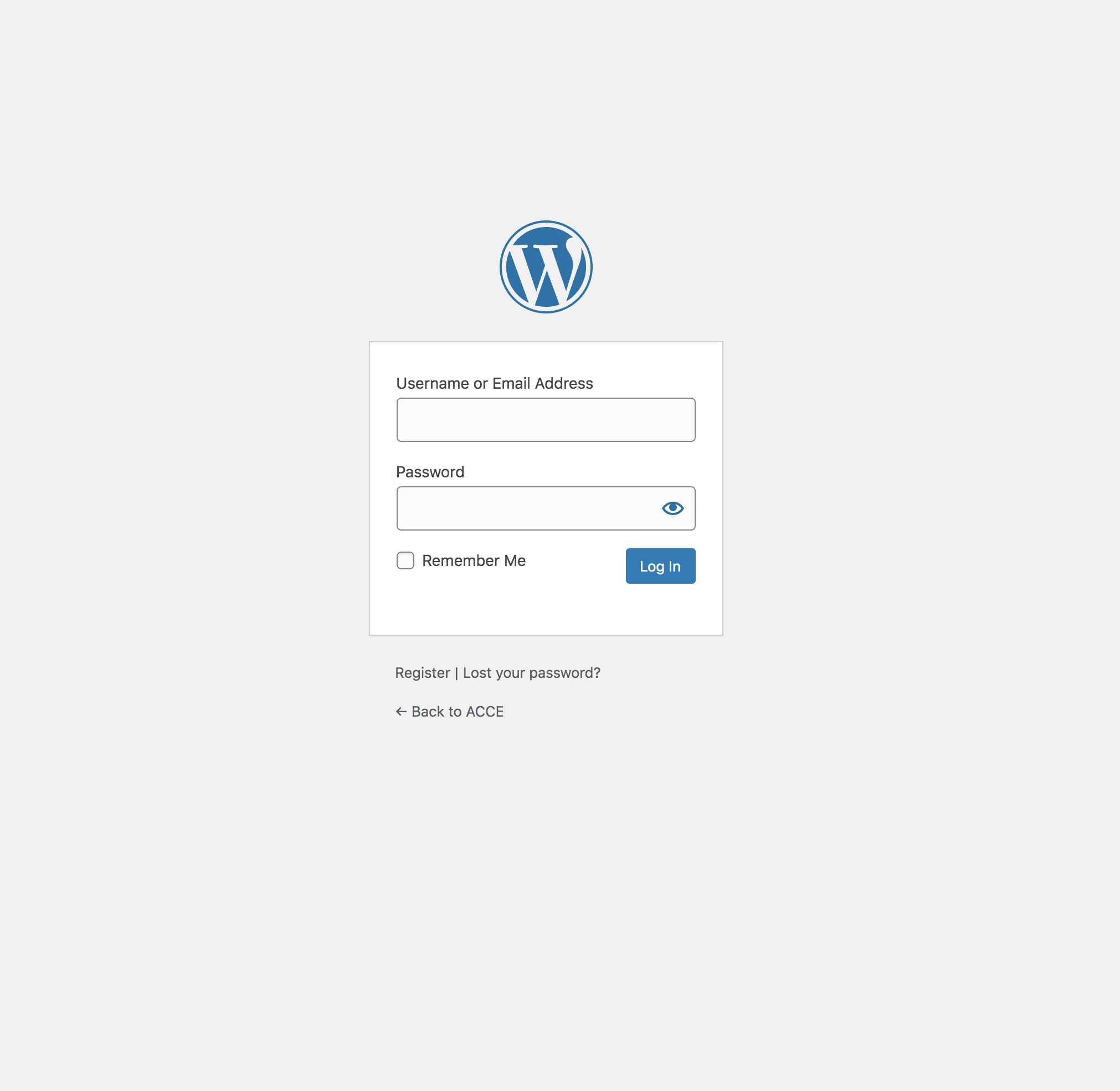 Once you have set this, a notification will be sent to the group's administrator(s) where they can grant you permission to become a member. You should receive an email notifying you of this change once it's be approved.
You can then login to your Members account by going back to the website and clicking on the 'Log In' from the 'Members Area' drop down.
You should then be sent to the login screen where you can add your username or email and password for your account. Once logged in, you will be taken back to the website home page, but should be able to see some different menu options under the 'Members Area' menu option. This includes the link to logout of your account, and could have links to important forums.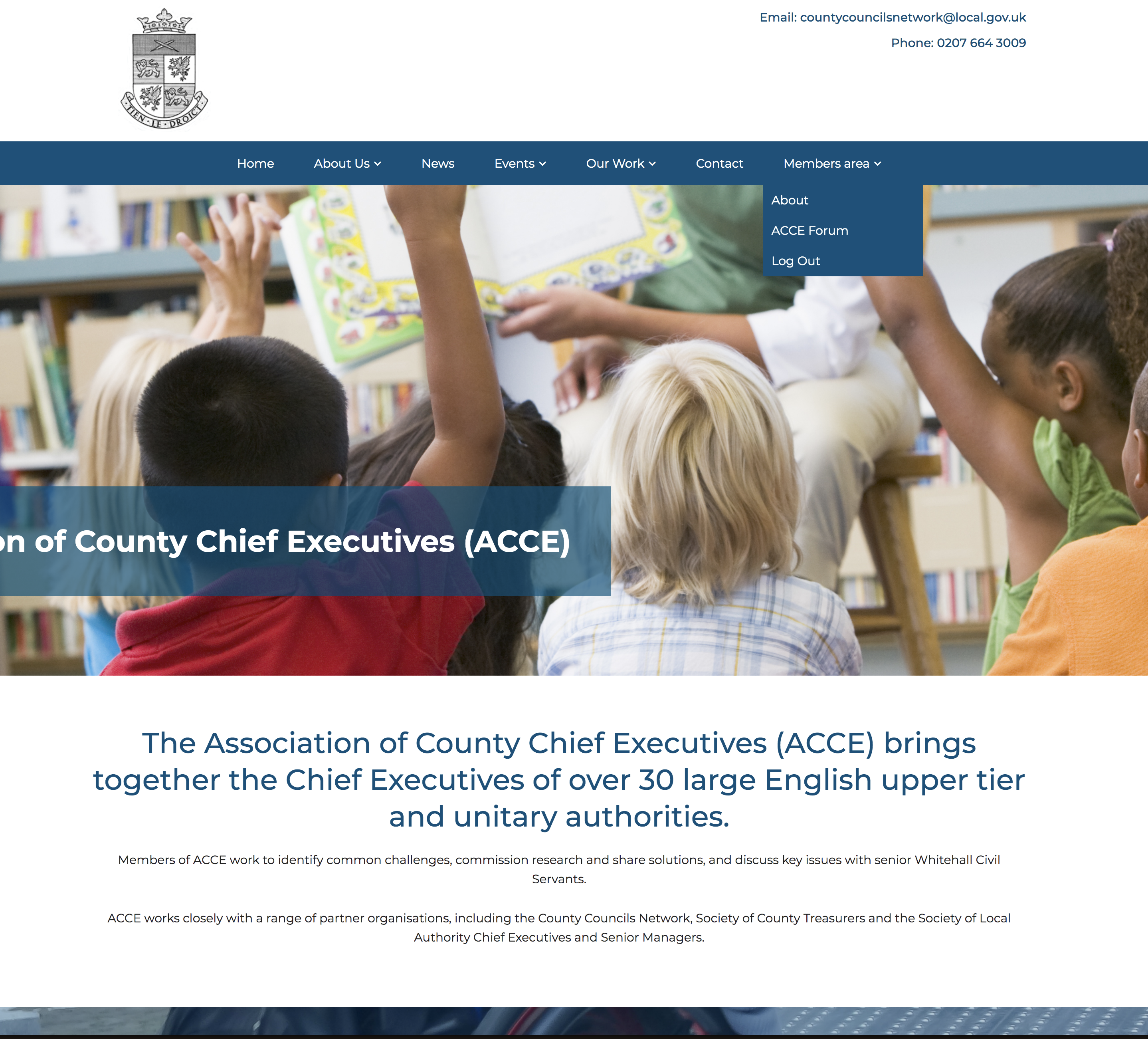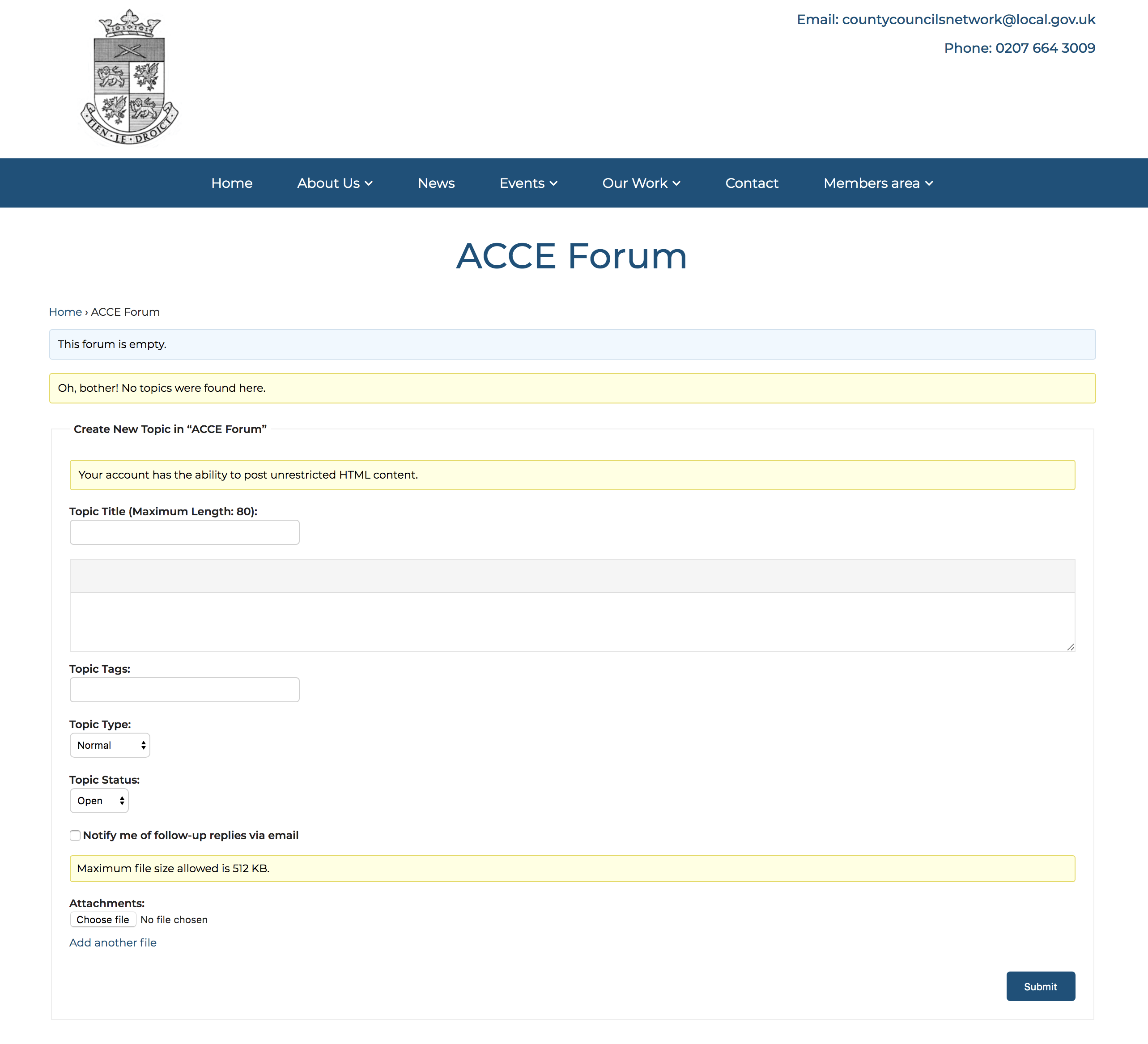 The forum consists of replies and topics. You will be able to see who started the topics, how many people have replied within those, and how recently they were updated.
You can create a new topic on the main forum page towards the bottom of the screen. To view threads on topics, just click on the desired topic and you can view all replies, file uploads, and add your own replies at the bottom of the thread.
To upload files, simply add your message and select the 'Choose file' under the 'Attachments' section of the message. You can then select files from your computer and click 'upload' to add them to your message.
You can also add 'Topic Tags' if desired. These enable you to filter between forums and display topics with the same topic tag, regardless of which forum they're on.
Once you're ready to send your post, be sure to check the box to ensure you're notified of any replies by email.